HARE are going to be on
llarowe!!!
I think we all know I love me some HARE. I keep trying to swatch these and failing miserably. Not because there is anything wrong with the polishes, I just keep thinking that my pictures are totally going to look awesome and then I upload them and they are mostly bunkz0rz :\
I am not 100% happy with these, but here you go.
Star Tropics. 1 coat over GOSH OMG Cobalt Blue. No topcoat.
mmm janky blue cuticles.
How can you not love squishy squares? This polish is amazing and a testament to something that Nikole does very well. She can take something seemingly so simple, and make it something so multidimensional. With multiple coats you can create so much depth. The colour layers over the silver glitter making the initial coats progressively darker than the last. Very fabulous. This one reminds me of the following: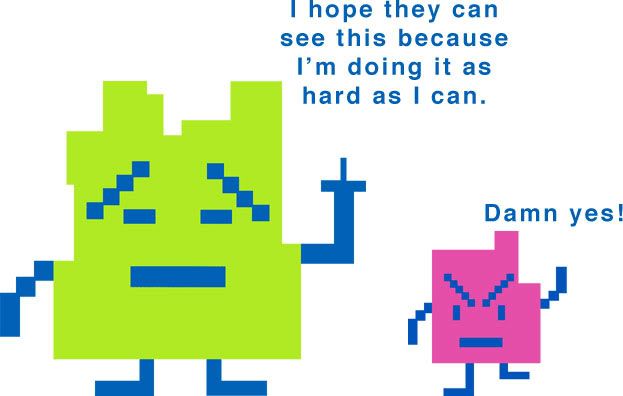 Here is Asteroid Turf. 1 coat over OPI Greenwich Green. No topcoat.
Oh hai random hair!
This is another simple stunner. Because this polish is so uncluttered and the colours are so opposite, it really obviously pops on the nail, even from a fair distance. So many fabulous polishes are lost when at arms length from the eyes.
I hope that HARE being sold on Llarowe means that more of you ladies will get to enjoy some! Nikole indicated on the
HARE facebook page
that she does plan to keep stocking her
etsy store
.
You have 3 days left to enter my giveaway btw ;)